Pirate Workshop for Schools KS1 and KS2 Living History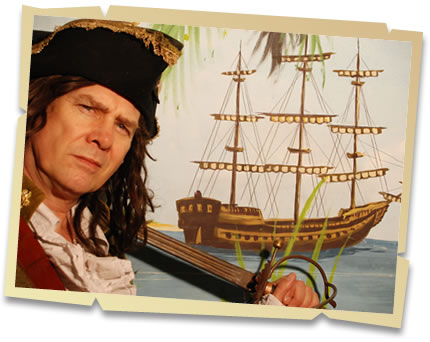 Pirate Day For Primary Schools
One man pirate puppet show, featuring pantomime and comedy (see Captain Barnacle)
'Horrible history' style workshops looking at swords, pistols, cannons, treasure, maps and more
A who's who of famous pirates in history and the difference between fact and fiction
Learn about life as a pirate - featuring stories, yarns and amputations
Workshops and visits can be tailored for older or younger children (key stage 1 and key stage 2)
Watch a video clip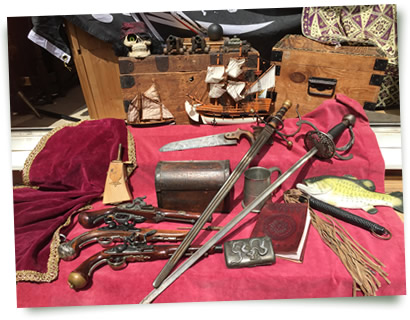 Pirate history workshop props and artefacts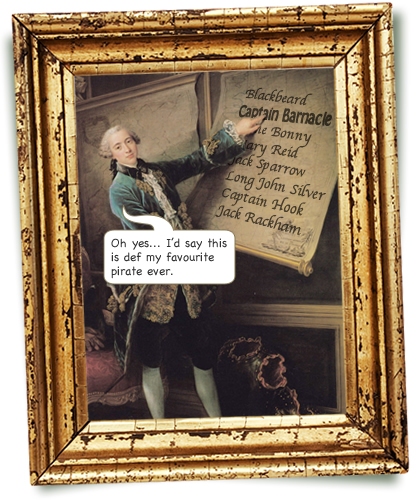 Comments
This workshop is ideal for schools having a pirate day, or wishing to look at the experience and history of pirates and their antics.
See also
Puppet Making Workshops for Schools
Battle of Waterloo Workshops
Children in my daughter's class are still talking about it one month on. Worth every penny and more. Thank you for a very memorable, happy day.
Kate (NetMums)