Children's Party Entertainer, Kid's Parties, Bristol
Customers frequently want to know the difference between the three shows that are most suitable for children's parties. Here you can see the comparisons, age recommendations and show lengths. Please feel free to contact me directly for current prices or for more detailed information or special requirements.
Please note petrol and in some cases travel time is added for locations outside of the Bristol area.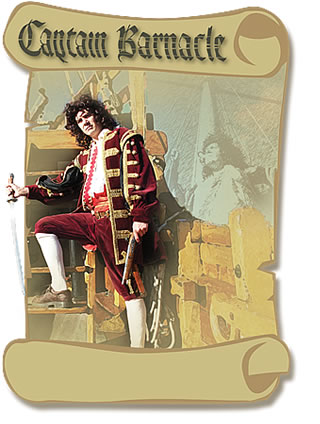 Captain Barnacle's Pirate Party
Suitable ages 4-9
Pirate pantomime with table-top puppetry
Wild and adventurous
Cheeky and funny
Show duration 45/50 minutes
20 mins set up and pack down
Ends with a Pirate sing along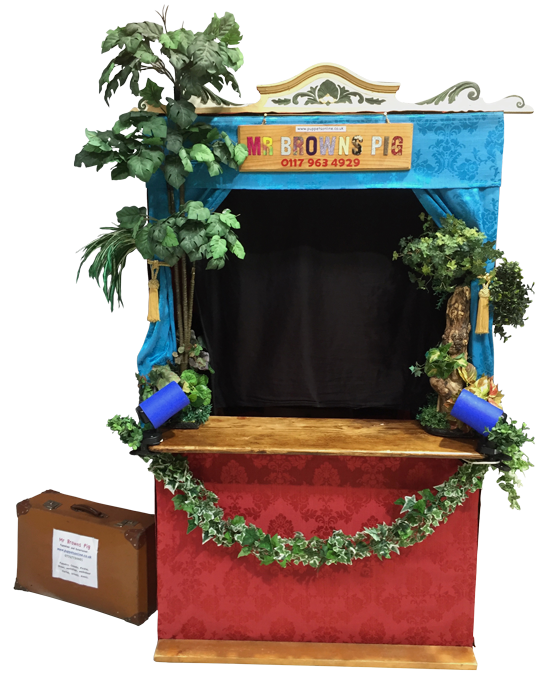 Mr Brown's Pig Woodland Puppet Show
Suitable ages 3-7
Booth puppet show featuring 5 stories
Sweet, gentle & very funny
Enchanting original stories
Show duration 60 minutes
40 mins set up and pack down
Ends with a song and a dance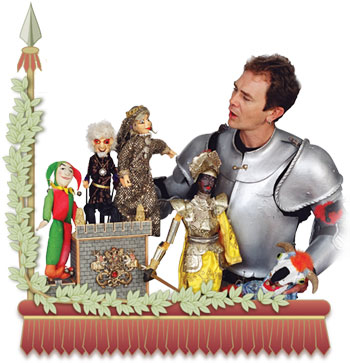 Sir Randolf Ramsbottom's Knight show
Suitable ages 4-9
Table top puppet show
Ecological and romantic story
Sword fight with birthday girl/boy
Show duration 45 minutes
40 minutes set up/costume change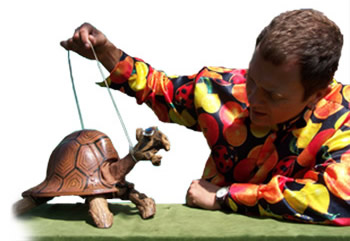 Need more entertainment? I can remain for the duration of your party for an additional fee subject to availability.
See also